Linea Shop offers quality products for sale from Italy. You will find an extensive selection of hair care products under the Linea Natura brand, which have been of help to hundreds of people. Linea MammaBaby, with its selection of high quality and natural body care products for babies and small children, gives the smallest members of the family as well adults a reason to rejoice.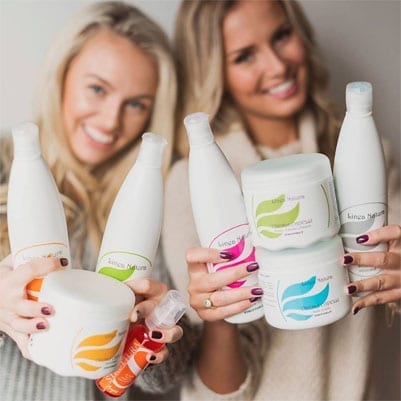 How to care for your hair?
Select a suitable product – if necessary, test which series suits you the best over a certain period of time and even alternate between them, if you want.
Spread the shampoo as broadly as possible over your scalp, not in one place – by doing so, you will ensure that you clean your entire scalp.
How to select a suitable product for yourself?
When you open the Linea Natura picture folder, found under the photos on our Facebook page, you will find a product description and an explanation under the pictures regarding which hair type the specific series is suitable for. If you find it difficult to select a product, we have written down a few words of advice here, relying on our own experiences and those of other customers.